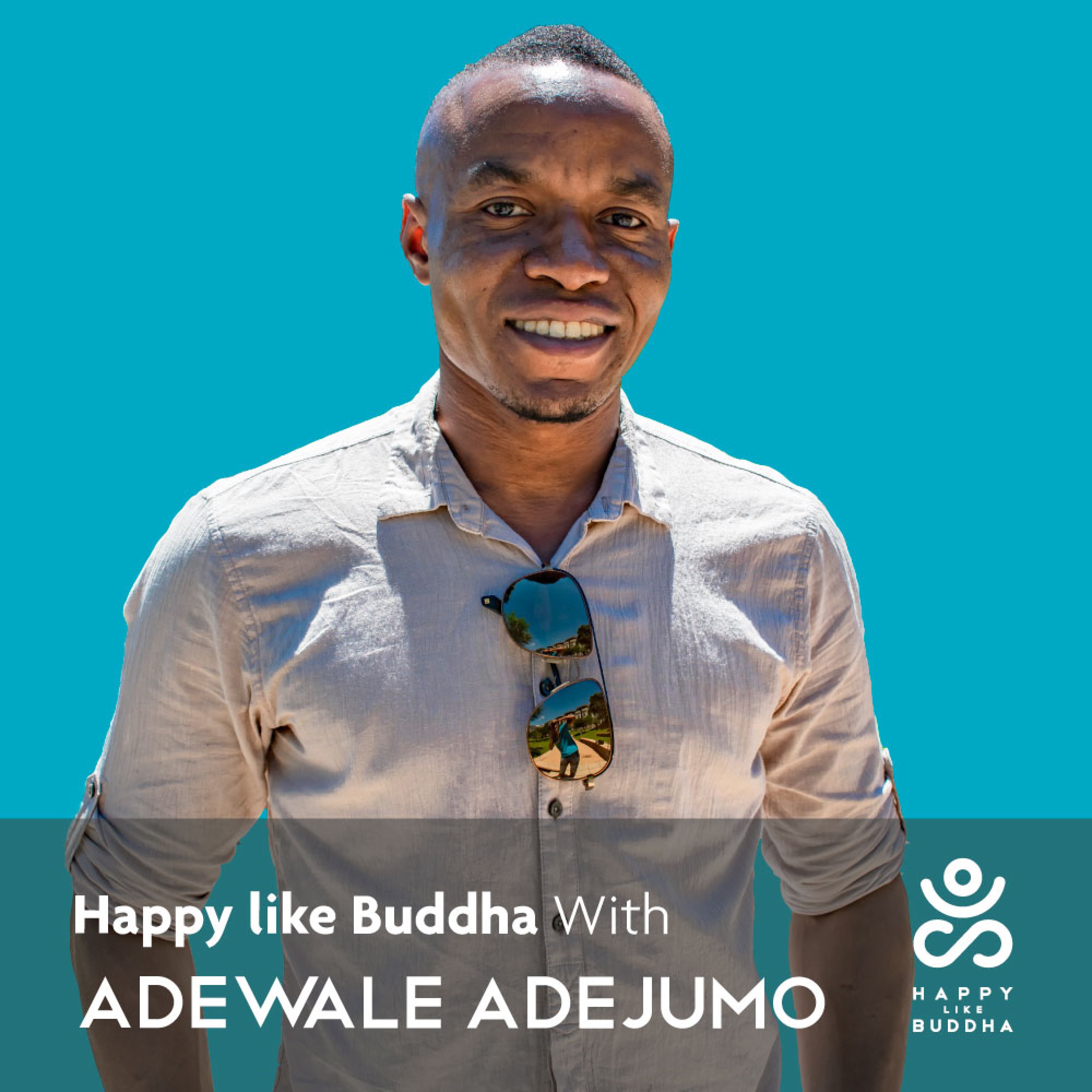 Scott Ritzheimer On How To Take The Business You Built To The Next Level And Reduce Stress
Apr 5th, 2021 by happylikebuddha
There is, on one side, what you think will happen when you become successful and, on the other hand, what the reality of success looks like for the majority of people. It can be very stressful, including ups and downs. That sometimes, you cannot figure out why everything seems to be going wrong, and you wish you have answers, which is why we are thrilled to welcome Scott Ritzheimer to the Happy Like Buddha Podcast.
Scott is known as the Capacity Architect because he saves company founders years of headache, heartache and lost opportunity by walking them through his proven system for achieving unparalleled success without all the stress that usually comes with business success. 
Listen to Scott explain to Adewale Adejumo about the different business stages and how to take the business you built to the next level and reduce stress, headache and heartache.
This episode comes with a Free ebook for entrepreneurs to help you create capacity and take the business you built to the next level. You can download it here:  http://www.capacityarchitect.com/happy
If you haven't yet subscribed to Happy Like Buddha Podcast, click the "FOLLOW" button so that you don't miss any future episodes. Please Review us and Subscribe to our Podcast on Apple and Spotify. Tag me @therealwaleadejumo on Instagram and @waleadejumo on Twitter too!
Mentions:
Dropstore sponsored this episode. Dropstore helps you launch an eCommerce Business Fast and Easy. Visit: www.dropstore.co.za
Share
|
Download(

Loading

)