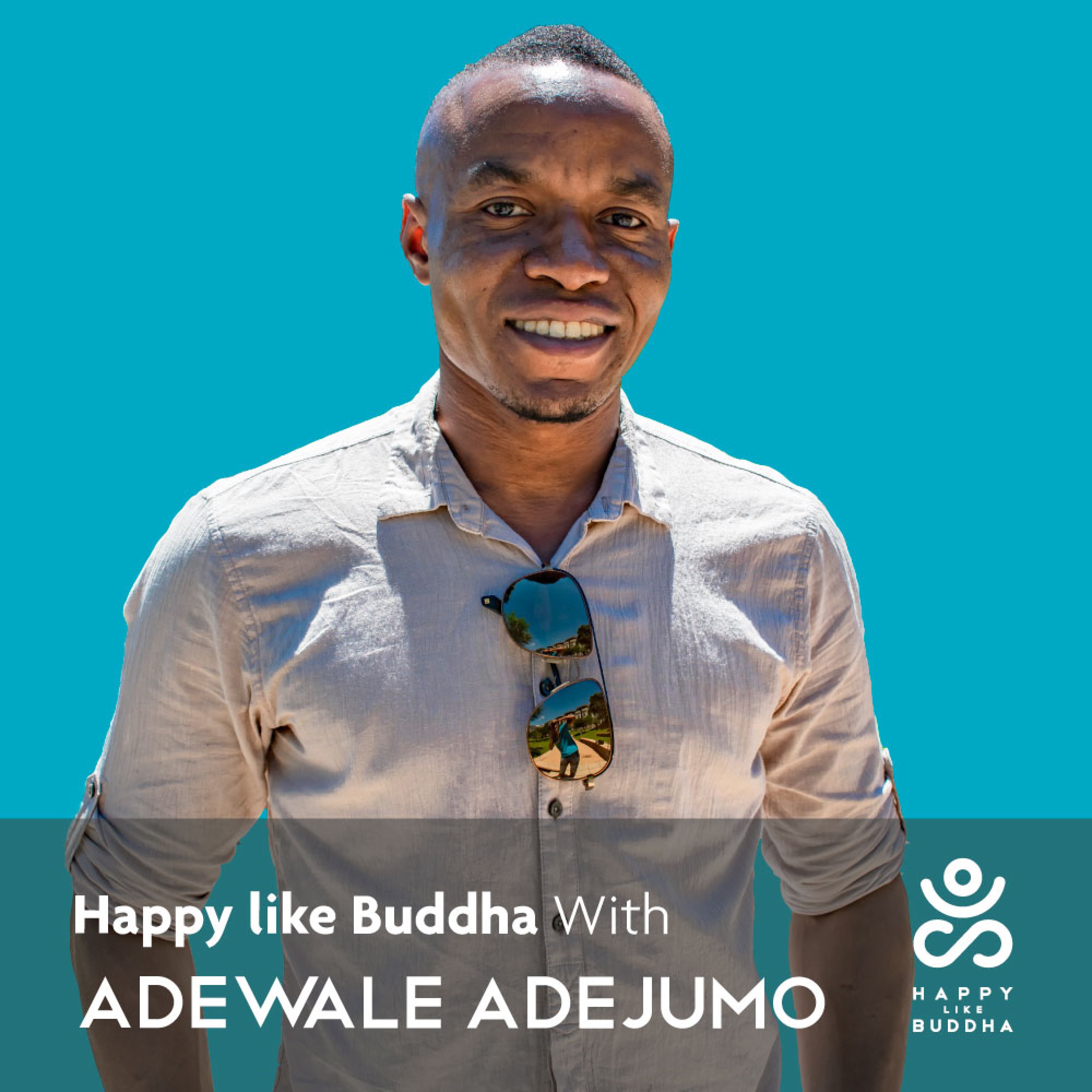 Nic Haralambous On Starting Businesses, Exiting, And Living Happily - Nic Haralambous
Dec 14th, 2020 by happylikebuddha
"The opposite of success is not failure, the opposite of success is not trying." Nic Haralambous
In today's Happy Like Buddha Podcast, Adewale is joined by guest speaker Nic Haralambous. Nic Haralambous is an Investor, Author and Global Keynote speaker. He is the host of "The Curious Cult Podcast" and his book "How to start a side hustle" can be found on his website here. 
If you have ever thought about what it takes to start a business and exit, over and over, and live happily, then you'll want to listen to today's guest because he has built multiple startups and had multiple successful exits. He's started a tech company and fashion company and exited them. His world view is to always be curious and have a willingness to try and overcome your fear of trying.
What is your definition of success? Is it having more time? Or money? Or freedom? Or love?
Listen to how Nic spends his days to allow him to be productive and his advice on how to get into the right routine to help you perform at your best.
Please Review us and Subscribe to our Podcast on Apple and Spotify. Tag me @therealwaleadejumo on Instagram and @waleadejumo on Twitter too!
Mentions:
Dropstore sponsored this episode. Dropstore helps you launch an eCommerce Business Fast and Easy. Visit: www.dropstore.co.za
Share
|
Download(

Loading

)